Katherine Holden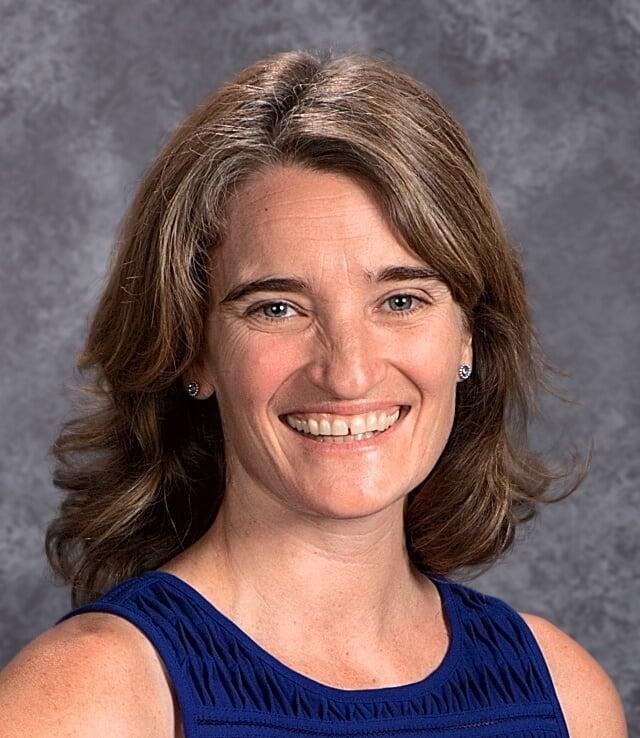 Katherine Holden taught high school for ten years and middle school for three years before becoming the Associate Principal at Ashland Middle School. In her role as AP for seven years she spearheaded a variety of change efforts and provided trainings and support to staff in the areas of grading reform and Equity, Diversity, and Inclusion. Throughout this time Katherine was part of a collaborative coalition of teachers and administrators who planned, developed, and implemented schoolwide change transitioning her site to a standards-based grading and reporting system based on a framework of Essential Learning Rubrics.
Katherine has been sharing this work at conferences across the country in Maine, Texas, Oregon, Pennsylvania, Florida, Missouri, and Tennessee and has led professional development for over 1000 educators. She has presented for the Association for Middle Level Education, Learning Forward, the University of Southern Maine, the University of Southern Oregon, the Oregon School Board Association, and the Coalition of Oregon School Administrators, as well as others. She has led ongoing professional development focused on writing clear and explicit rubrics across all content areas and student habits at Ashland Middle School, Rogue River Elementary School, and Talent Middle School. Through this work she has created many tools including a "Rubric for Rubrics," the "Rubrics Dos and Don'ts," and the "Rubrics Facilitator's Checklist."
Katherine has also served on the Board of Directors for Madrone Trail Charter School, the John Muir Magnet School, and the Oregon Middle Level Association. This year, she was named the 2022 National Assistant Principal of the Year and she is currently the Principal of Talent Middle School.
Featured on the CharacterStrong Podcast talking about student habit rubrics last month:
https://.apple.com/us//the--/id1454582540